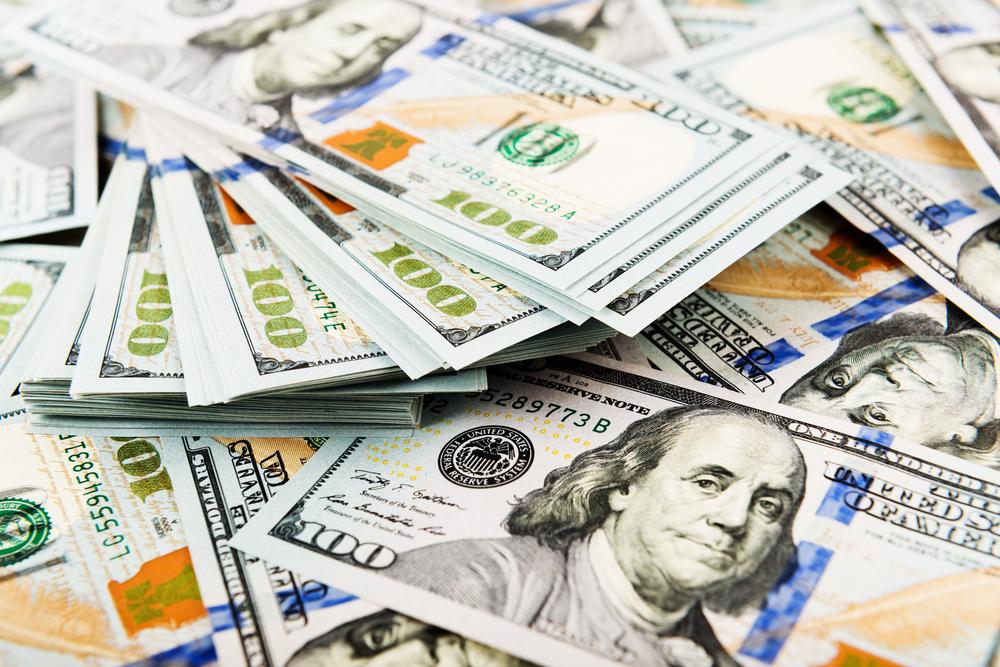 The Mobil at 617 U.S.-1 in Sebastian is selling the cheapest premium gasoline near zip code 32858 this week, according to GasBuddy.com.
U.S. Attorney Ariana Fajardo Orshan for the Southern District of Florida, Special Agent in Charge George L. Piro of the FBI's Miami Field Office, and Sheriff William D. Snyder of the Martin County Sheriff's Office announced that Torrie Chermaine Austin, 35, of Stuart, Florida, was sentenced today to 360 months in prison and a lifetime of supervised release by U.S. District Judge Robin L. Rosenberg in Ft Pierce, Florida after previously pleading guilty to producing visual depictions of the sexual exploitation of a minor.
The US Economic Development Administration (EDA) awarded $36,481,649 total in grants to fund economic development projects in Florida in 2018, ranking the state second among states.